WHAT IS 10th PLANET
JIU JITSU?
10th Planet Jiu Jitsu is a non-traditional system of Brazilian Jiu-Jitsu developed by Eddie Bravo. After earning a black belt under Jean-Jacques Machado, Eddie Bravo focused his jiu jitsu on training without the gi, partially because of the applications to mixed martial arts. The main premise behind the 10th Planet Jiu Jitsu system is that the art should keep evolving.
"Great Atmosphere and incredible Coaching!! 10P Murrieta is an incredible place for kids and adults to train and learn."
— Tyler T.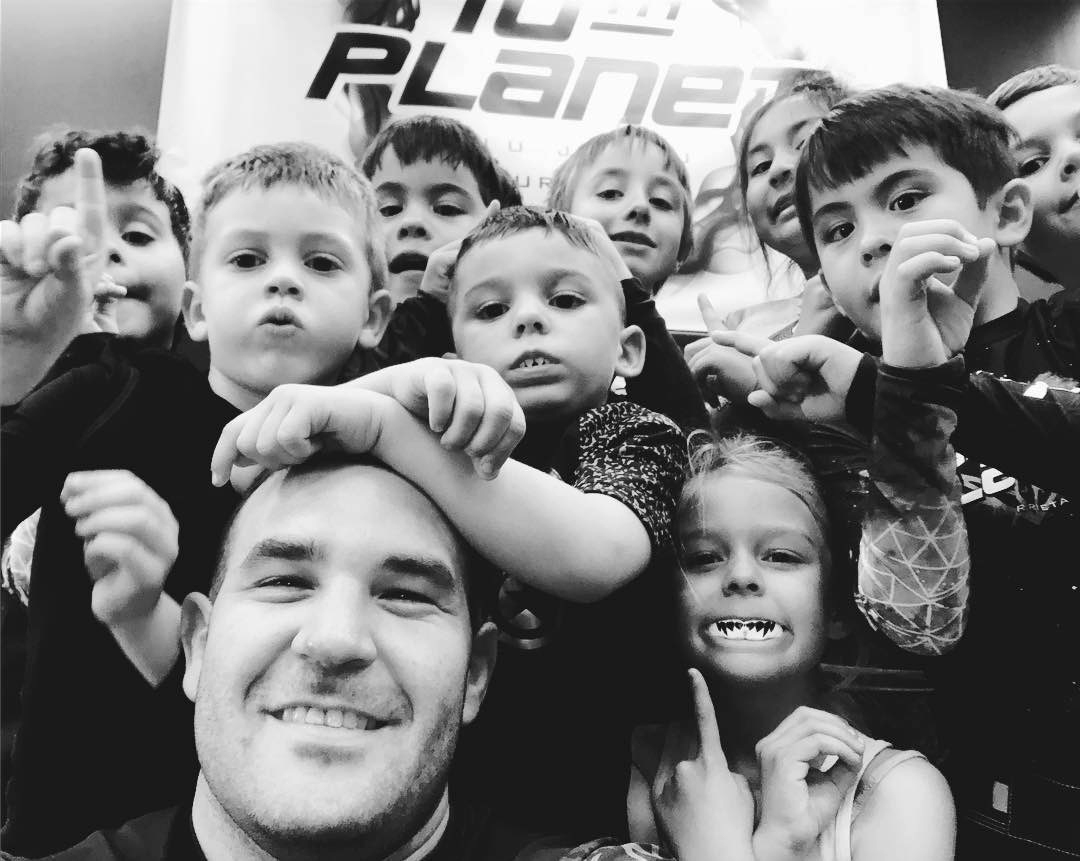 New Students get a FREE Class
Want to give 10th planet a go? Your first class is on us. All you have to do is book it.